The PMC is proud to present


Natalie MacMaster and Donnell Leahy Present
A Celtic Family Christmas


A virtual concert hosted by HomePlay Live


Saturday December 5, 2020 at 7:00pm


"This Christmas season, our family is inviting the world to our home, virtually, to witness our music, life and preparation at Christmas time. Mostly music, it will also include candid moments around the kitchen, decorating the tree, and other bits of Christmas chaos!! We are excited to team up with local venues to present this show!!!"
Partial proceeds from this event will go to United Way Peterborough.

$25 per "ticket" including HST. Please visit homeplay.live to purchase your ticket!

NOTE: the Peterborough Memorial Centre has partnered with HomePlay Live to bring you this event. They are the only vendor authorized to sell admissions to the Natalie MacMaster & Donnell Leahy's A Celtic Family Christmas event. By clicking the links above you will safely be redirected to their site to complete your order.

How does a virtual concert work?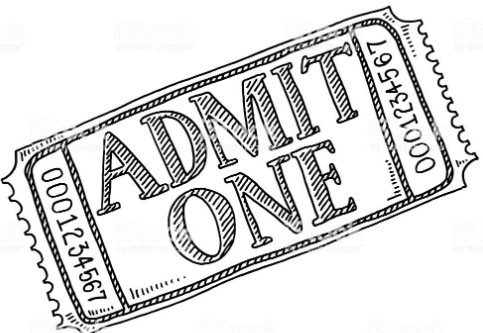 Purchase your ticket ~ Visit homeplay.live to purchase your "ticket" online through their secure payment site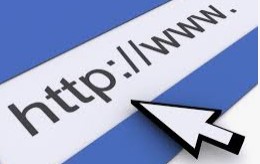 Receive a link to the show by email ~ HomePlay Live will send you an email that will include a link and instructions to
the live event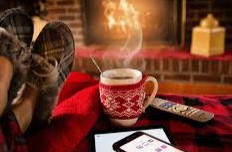 Cozy up at home and watch ~ On the day of the online concert, cozy up in the safety and comfort of your home to enjoy the show                                                                               

Still have questions? Visit HomePlay Live's FAQ page for more information 

 
---